Hello!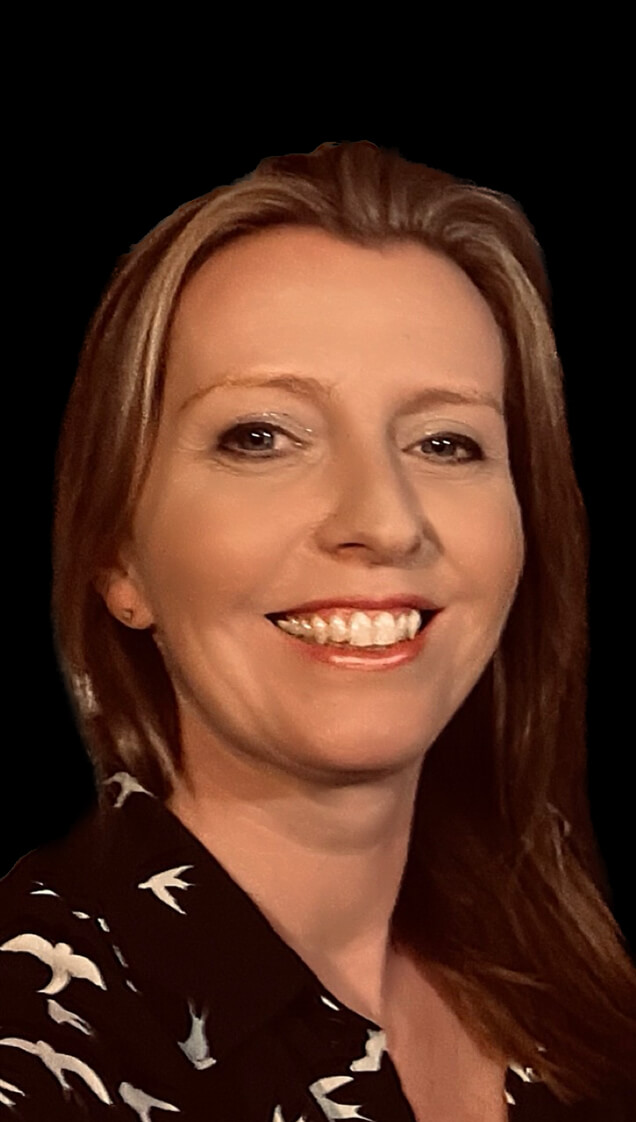 Studio23 is a full-service boutique design agency based in North London. We specialise in launching London start-ups; bringing their brands to life through powerful creativity. Our design services include; website design, PowerPoint presentation design, brand identity, corporate literature, advertising, email and Word templates, point of sale and banner design.
We are friendly professionals who can transform your company's brand image using sharp attention to detail, research, strategy and conceptual thinking. You will experience direct and personal interaction with the design process. We have the ability to be flexible, adapt to quick changes and work under tight deadlines.
– Rosie Holmes, Creative Director
Contact | Review
Use the form below to contact us with any questions or leave a review. We look forward to hearing from you!